Cast of Characters:
Twilight Over Moldavia
" Bane "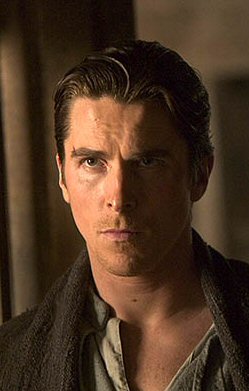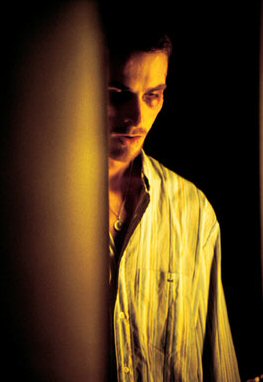 Bane is the werewolf who is looking forward to making Stefan his 'cub'. Bane feels passionately, whether it is his passions or his urges. Accompanied by Hecuba, his witch, Bane aggressively seeks to inform Stefan of the changes to come.
Christian Bale captured the look for "Bane" with his emancipated look from the "Machinist". Bane is cunning, creepy, and sly, with a sinewy body. Bale is all that and is able to play the complicated emotions of the pack's leader.