If I Could Cast...
Matchmaking A-Muse-Ment
Please note that the photos are included for entertainment purposes only, and I in no way mean to imply that the actors, actresses or other celebrities pictured are affiliated in any way to my written works.
Isolde is a Muse from New Galatica. After helping Jane finish her latest novel, she goes to Berchesgarden, Germany on vacation and meets Tristan. Isolde and Tristan fall in love, but in order for them to have "happily ever after" they have to get their writers, Jane and Antonio to fall in love!
Isolde the Muse
Scarlett Johanssen
Tristan the Muse
Chace Crawford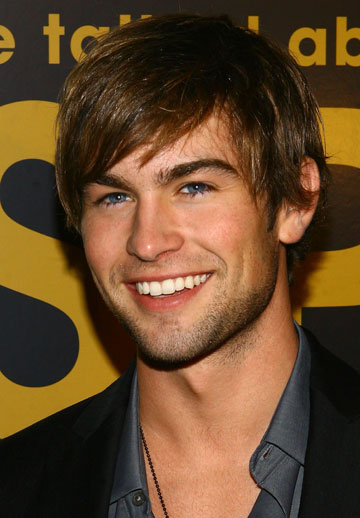 Writer Jane "JK" Ryan
Sandra Bullock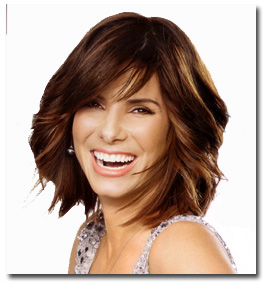 Writer Antonio Martinez
David Ponce