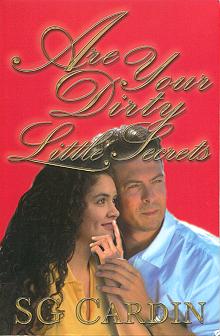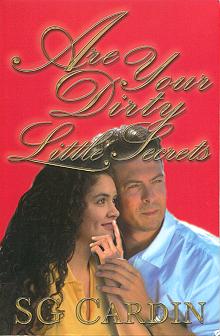 All About: Are Your Dirty Little Secrets
So, what's this book? What's the plot? What's the skinny behind the scenes?
"All That Remains" was so well received by it's test readers, they demanded a sequel. And they wanted to learn so much more, so I expanded Sarah & Reece's characters, giving them stories as well. Everyone in the novel has a dirty little secret, that's the underlying theme of the book and as you know, secrets have a way of "exploding" in your face...
Just click on the links and discover the story about "Are Your Dirty Little Secrets".
**************************************************************************************
Back to: