Cast of Characters:
Twilight Over Moldavia
" King Mihai Sigmaringen "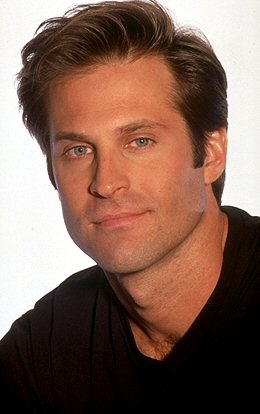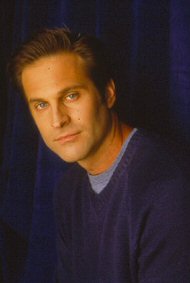 King Mihai is married to Theresa. He is in his late 30's and is a very commanding presence. Tall, rugged, and handsome, he has a deep voice and cares deeply not only for his country, but his family. King Mihai allows his deeds as a young king to haunt him in regards to Viktor and Alexandra.
I'm recasting, orginally "Timothy Dalton," I'm going with a little bit more different pick with Jon Hensley. Hensley is best known for his role as "Holden Synder" on the daytime drama, "As The World Turns." He's in his late 30's and easily fits into the father role to Michael and Stefan. I have no doubts Hensley can command authority and he's got the look to fit into the Sigmaringen family. Now, if only he grew out his hair...