Cast of Characters:
Twilight Over Moldavia
"Prince Stefan Sebastian Sigmaringen"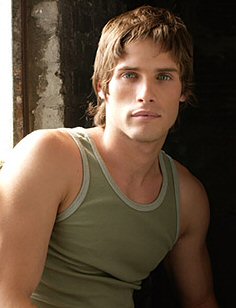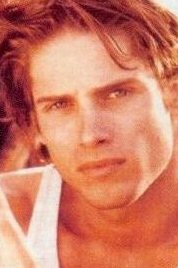 Stefan is the only child and Crown Prince of King Mihai and Queen Theresa Sigmaringen of Moldavia. Tall and rugged, Stefan takes after his father as a physical, commanding presence.
As the novel opens, the handsome prince anguishes over his arranged betrothment to Princess Caroline Aurora Moldoveanu from Carpathia. The marriage brings the two prominent principalities of Romania together as a united country.
Unknown to Stefan, if he does not fall in love with Caroline by the next full moon, he will be cursed to become a werewolf.
Agim Kaba, best known for his role on "As The World Turns" as "Aaron", is my choice for Stefan. Tall and handsome, his chiseled features hint at the exotic features Stefan possesses.